Lobby Doors Open at 5:30 p.m.
Auditorium Doors Open at 6:30 p.m.
Concerts Begin at 7:00 p.m.
Individual Concert Tickets are $20, age 21 & under are $15. Season Concert Series tickets are no longer available
Tickets are available at the door on concert night $20 – cash, cheque or credit card accepted 
To download the mail-in order form for Individual Concert Tickets, click here.
To order and pay for tickets online by secure credit card payment, click here.
All seats reserved – order your tickets in advance to obtain the best seats
Easy access secure free parking is available
Questions? Please call the DTOS ticket line at 302-995-5630.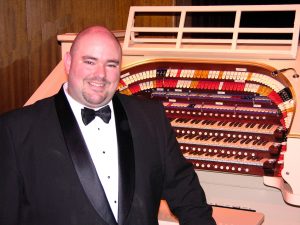 Scott Foppiano, October 7, 2017 concert
A Musical Maestro of the keyboard, Classics to POPS – frequent tours
Based in Tennessee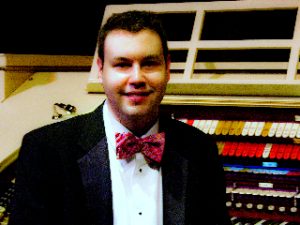 Brett Valliant, November 11, 2017 concert
A multi-talented musician – classical, theatre and silent film presentations
Based in Kansas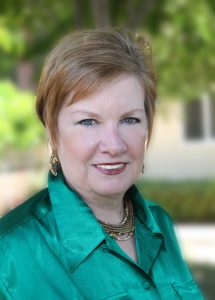 Rosemary Bailey, January 27, 2018 concert
Engaging popular artist in her premier DTOS concert
Based in San Diego, California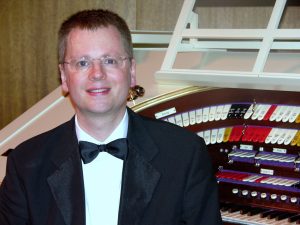 Simon Gledhill, March 17, 2018 concert
One of the finest international theatre organists. In great demand for concerts, not to be missed!
From England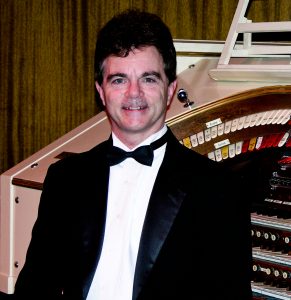 *Clark Wilson, April 28, 2017 concert*
A DTOS favorite, a master with films.
House Organist at The Ohio Theatre in Columbus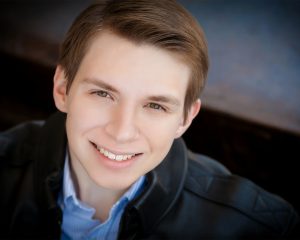 Justin LaVoie, June 9, 2018 concert
Rising young star on the concert circuit, winner of The Young Organist Competition. Don't miss his fantastic talent on the keyboards!
---